Our first lesson back on the computers after all the painting.  As a refresher we made name plates for the desks (everyone gets their own workspace now).
I got handed a flyer in town for Newsrevue which gave me an idea.  Today we made superhero images.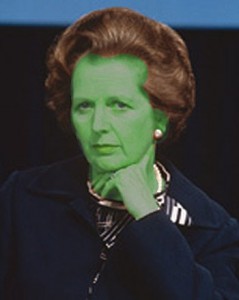 First we got a photo of someone and turned them into the Hulk. To do this we selected their face and skin and then played with the Hue, Saturation and Lightness settings in Paint.net.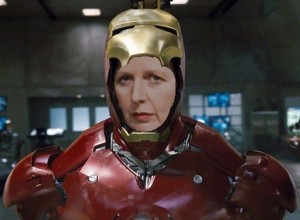 Next we turned someone into Iron Man or Superman.  Again, this was a bit of revision of all the head-swapping work we did before the summer holiday.