Today we kept gathering images.  We used a lot of generators to help us.
We created EAN barcodes for our bottle labels to look just like the barcodes used in shops.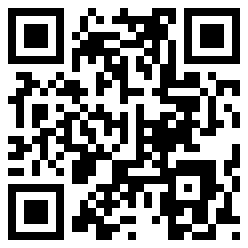 We created QR codes to link to websites.  We thought this would be good for running competitions.  A couple of pupils decided this website would link to a Joke-of-the-week site that they could make.
We used a nutritional label generator to create nutrition labels for the backs of our drinks bottles.  I used nutrition facts from a similar type of drink so the data would look right.  If we were making these for real we would need to involve the Science department to help us measure calories etc.